A Wish Youth Feature with Rebekah, Age 14
Can you introduce yourself, and how long you've been at wish?
Hi, I'm Rebecca and I've been at wish for nearly 2 months. I was referred through school because I was self harming, I was struggling and felt really confused.
Tell us about what sports you do?
I do 3 main sports; Netball, Trampolining and Long Distanced Running. I also do lots of sports at school, and I'm involved in an all girls motivational sports team.
What do you enjoy most about sport?
It really depends on what sport im doing, if it's netball I enjoy relaxing my body e.g. when shooting. When it's trampolining, I love the feeling of being high off the ground. When I'm running it clears my head.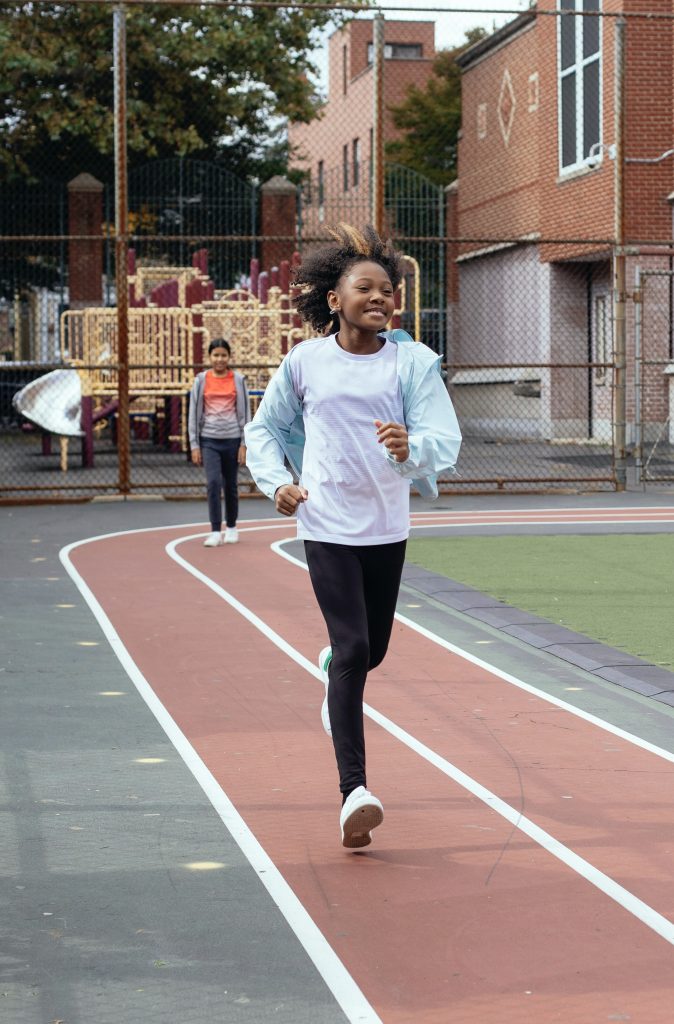 That's really interesting that different sports make you feel differently! Would you say sports is linked with mental health?
Yes, sports has links with mental health, because when you do exercise your body releases endorphins which make you feel really good.
How does sport help you personally cope when you're struggling?
It helps me because its prevents me from hurting myself. You have to concentrate on the sport when you're participating e.g. when I'm running I have to be aware of my surroundings, so I cant think about the things that are making me feel down or upset. It also makes my brain tired and helps me sleep.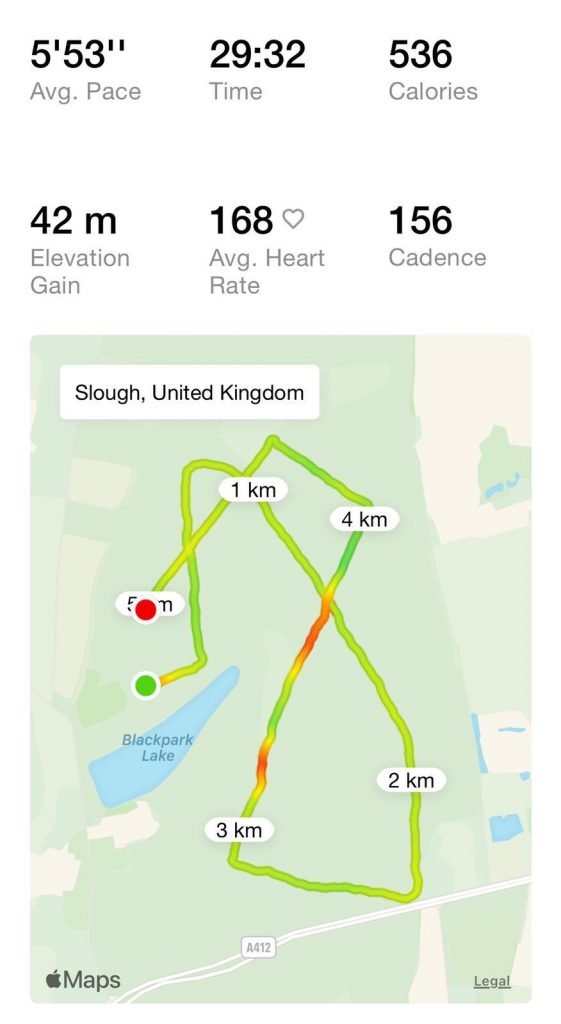 You mentioned before you're involved in an all girls motivational sports team, could you tell us a bit more about that?
We go out to primary schools and we get girls aged 6-11 to try out different sports, to encourage them to get involved in sports when they're older. It's lots of fun!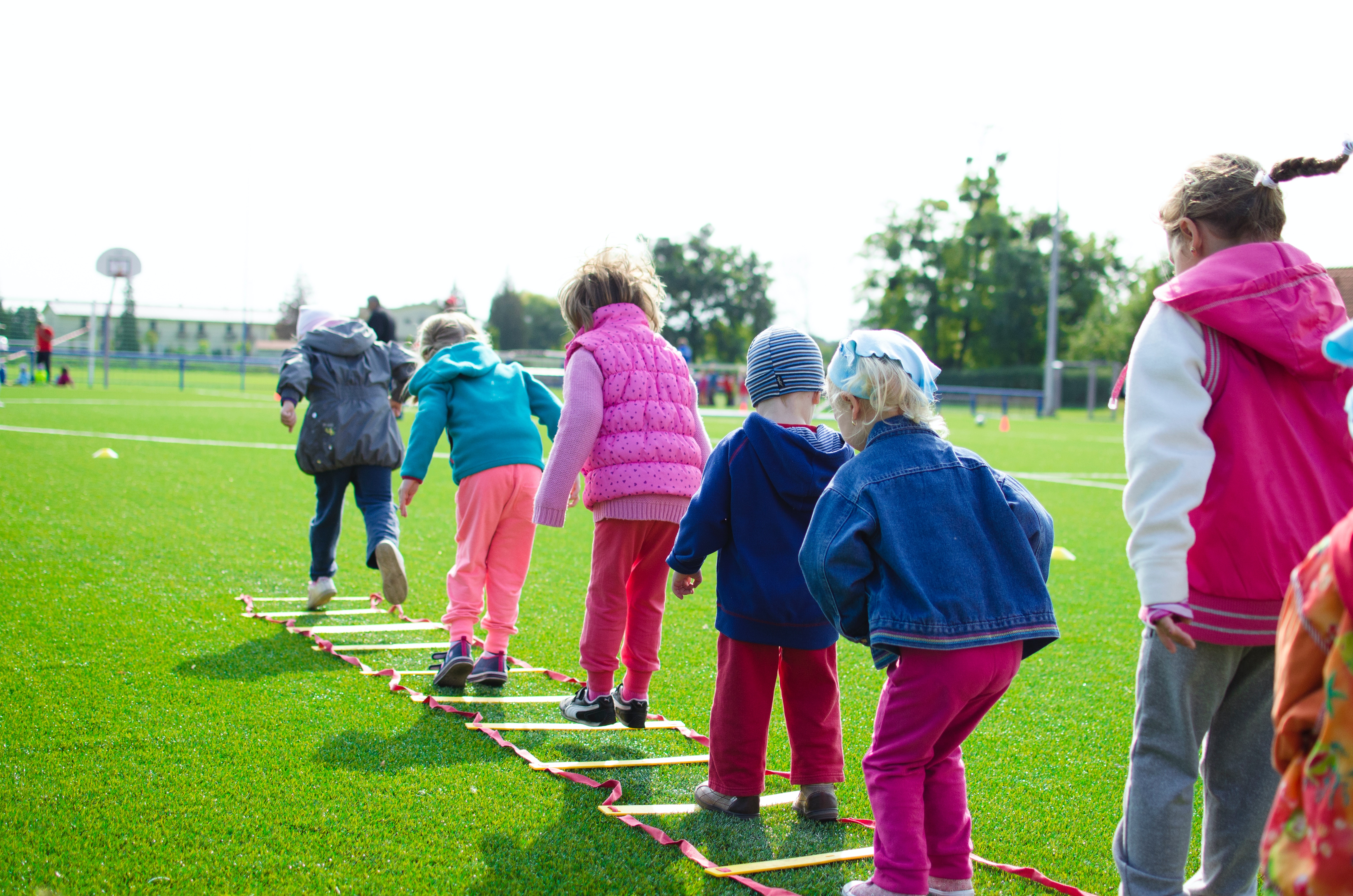 Why do you think it's important for young women to be encouraged in sport?
A lot of representation in sports is male. Programmes involving young women means that future generations will have female role models in sport.
Wish has recently started weekly fitness sessions with Bua Fit in collaboration with London Sport, have you been attending?
Yes I have, I've done a HIIT session and a Yoga Session.
How've you found them so far? Do you think they've had an impact on your mental health?
They were really fun! I've never done yoga before so it was good to try something new. The yoga really relaxed my mind, I don't think ive ever felt that relaxed. I got a really good nights sleep because I wasn't worrying about things.
With HIIT I felt energised and it helped me with my running at the weekend, I could go a longer distance, which made me feel happy and good about myself because im training for a 10k.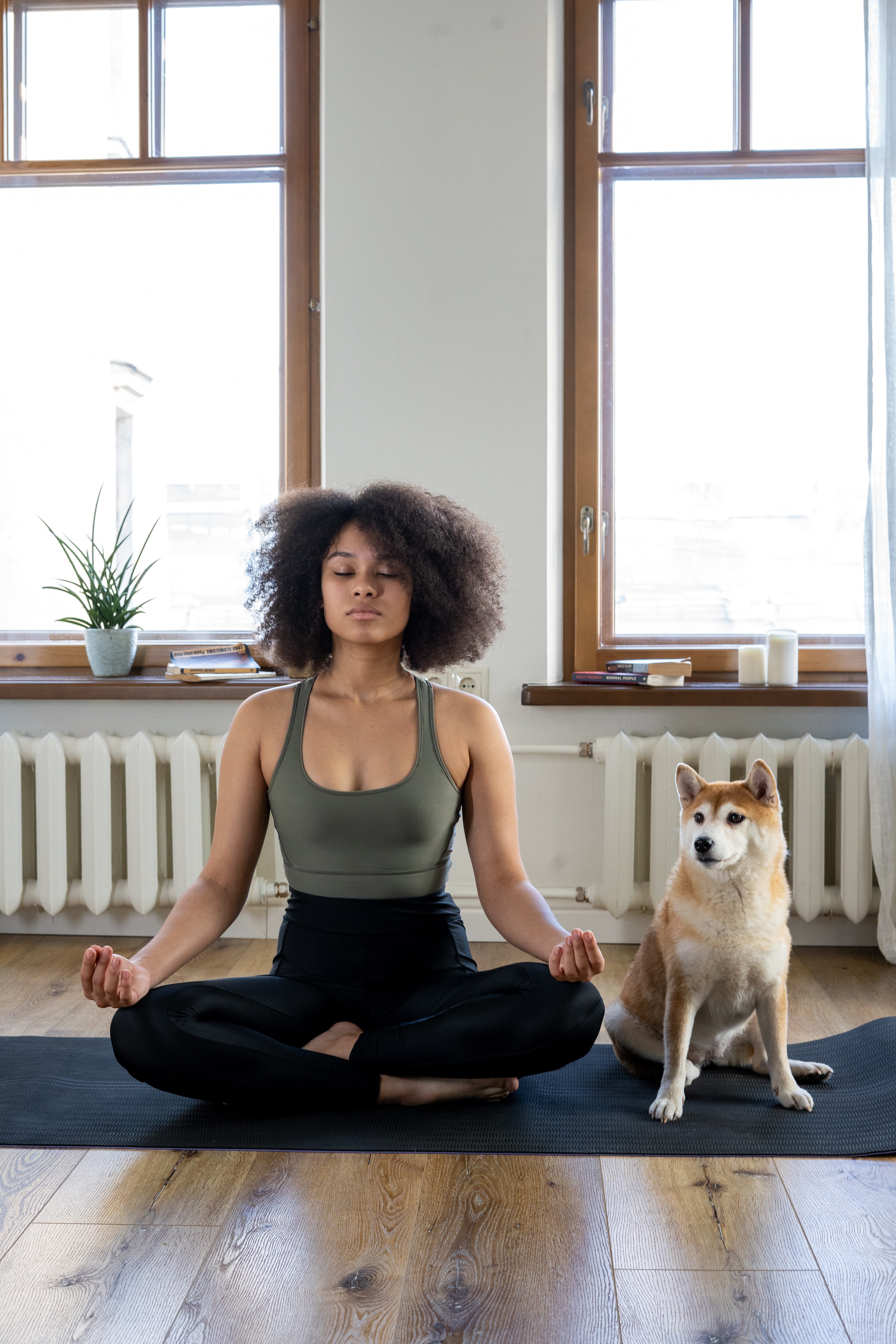 Some people feel like they can't get involved in sport, especially if they're 'not good' at it. Do you have any words of encouragement for young people who might feel that way?
It doesn't matter whether you're good at it or not, as long as you're enjoying what you're doing you can learn along the way. Basically, don't worry about it just enjoy yourself!