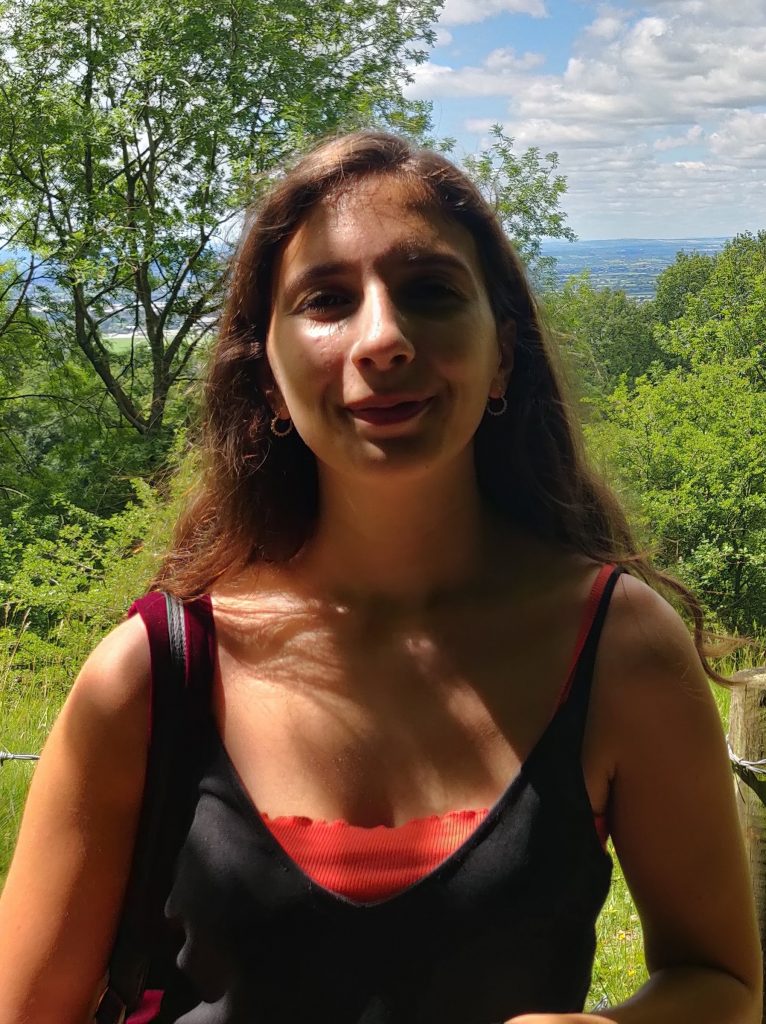 Black history month is celebrated in the UK every October and challenges racism by educating people on Black historical figures and their contributions that have been neglected.
Learning about Black history is as important as ever in 2020 with horrific incidents of police brutality exposing institutionalised racism deep rooted in the U.S and UK.
The shocking video of George Floyd being killed by a white U.S. police officer whilst unjustly detained went viral and triggered a widespread angry reaction. People in the UK took to the streets in Black Lives Matter protests and rallied against racially motivated violence against black people and longstanding inequalities.
During this unsettling time, Black British people were also dealing with the fact that they are disproportionally affected by COVID-19. Studies have shown that Black people are 'almost twice as likely to die from coronavirus when compared with white people' (The Independent) and face health inequalities.
Although Black British people's physical wellbeing has been severely threatened in 2020, (and throughout history), it is also so important to talk about the impact on Black mental health- especially young people.
Black mental health is a complex issue and has a variety of factors contributing to it.
Experiences of racism and suffering under white privilege takes a significant toll on mental health by creating feeling such as exhaustion; anger; and hopelessness.
The public discussions of systematic racism raised by the Black Lives Matter movement in 2020 may have inflamed these feelings or been an overwhelming revelation for many black British people.
Eugene Ellis from The Black, African and Asian Therapy Network states: 'If you are black in the UK, you are three times more likely to be killed by police in suspicious circumstances, and death by restraint is normally how it happens.'
Young Black British men particularly experience this distressing reality and the viral incidents of police brutality could have triggered trauma of being discriminately targeted for stop and search by the police. The British media play a significant role in circulating negative stereotypes of young Black men as 'thugs' that contributes to their victimisation for their race.
A factor that makes Black mental health so complex is that a Black individual can relive trauma of racism through their ancestors. Healthline explains that Black people can experience PTSD of inherited cultural trauma from ancestors lived experiences during slavery and that: 'the feelings of fear and mistrust so many Black people feel can be attributed to the experiences both lived and inherited.'
There are also more subtle forms of racism that can have a negative toll on Black mental health.
In Britain, the media enforces Western beauty ideals that to be considered 'good looking' you must be light-skinned and thin. The failure to represent any other type of image excludes Black people and enforces colourism that darker-skinned Black British people are less attractive. Being told that your appearance is not socially accepted as beautiful deeply impacts your self esteem and feeling of not belonging in society.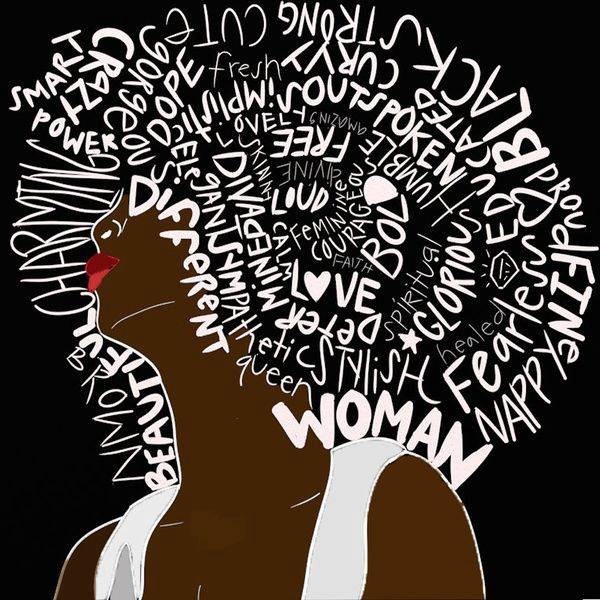 Black British people also experience microaggressions- daily verbal or behaviour humiliations that express a disrespect towards culturally marginalised groups. For example, being asked by strangers if they can touch their hair encourages feelings of shame that they have a different physical appearance.
The inequalities of Covid-19 and lockdown meant that black British people were restricted from challenging the daily racism that they experience.
Those who wanted to protest were left facing a conflict of whether to risk their lives by attending a non-socially distanced event.
Young person, Aliano, in the short clip Race, COVID, and me, expresses that the constraints: "added more pressure and anxiety to what was already a heavy time".
The lockdown measurements also contributed to the strain on young people's mental health by taking away their support systems in schools and access to mental health services.
Black British people are discriminated against in mental health facilities as it is and the charity Black Thrive maintains that: 'our current mental health and well-being services continue to fail to meet the needs of people from Black African and Caribbean backgrounds. Black African and Caribbean are more likely to report both poorer outcomes and harsher experiences of services.'
The poor outcomes are often the result of white-centred research and the failure to consider issues affecting Black British people.
Although some Black British people seek help, others are too afraid due to the general negative stigma surrounding mental health in Black communities. There is silence around Black mental health due to feelings of shame; weakness; and fear of the unknown.
At Wish we encourage young people of all backgrounds to talk to each other and be accepting of themselves in a safe and welcoming space at our peer support groups. Each year more than 78% the young people we support are BAME young women. We acknowledge and celebrate race and cultural differences of all our young people and have ground rules such as zero tolerance for discrimination.
One of our young people at group is running a Black History Month Art Project. With a vision board of Black art to inspire others to create.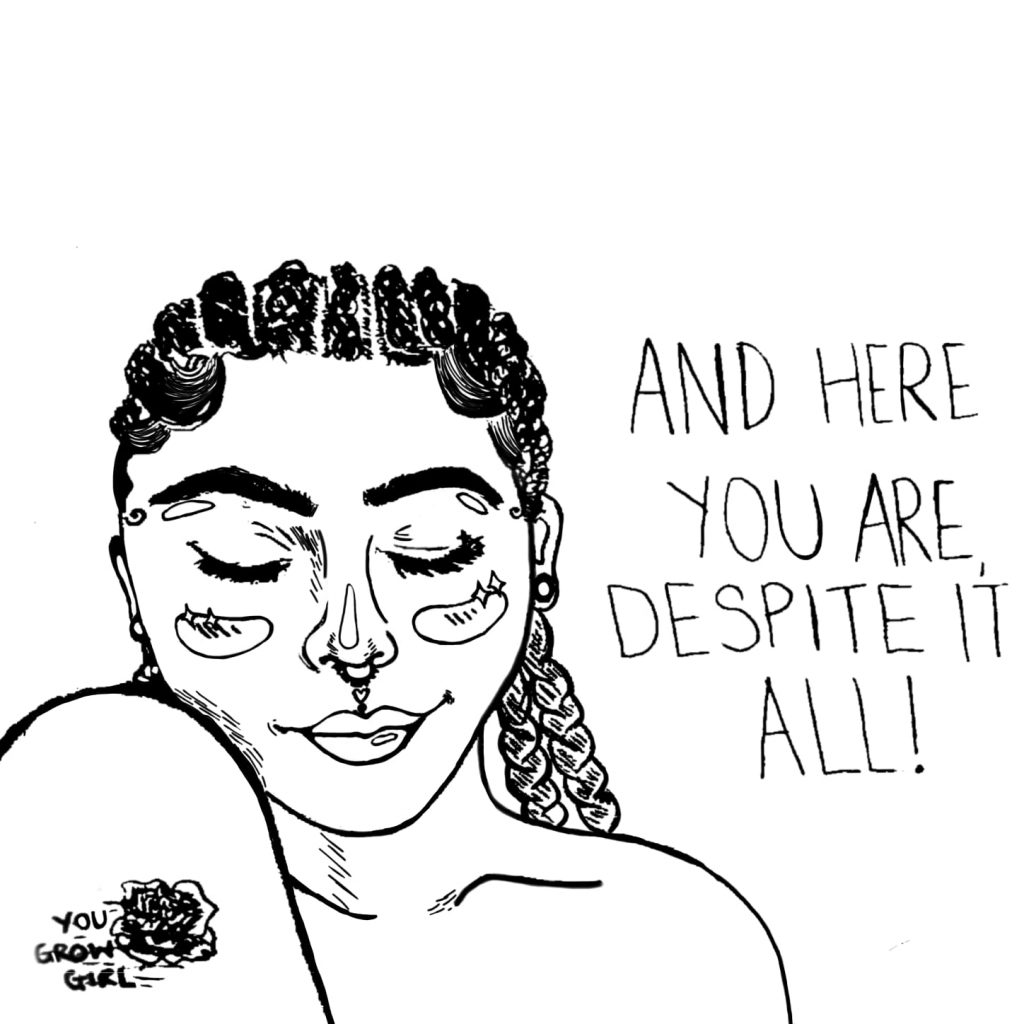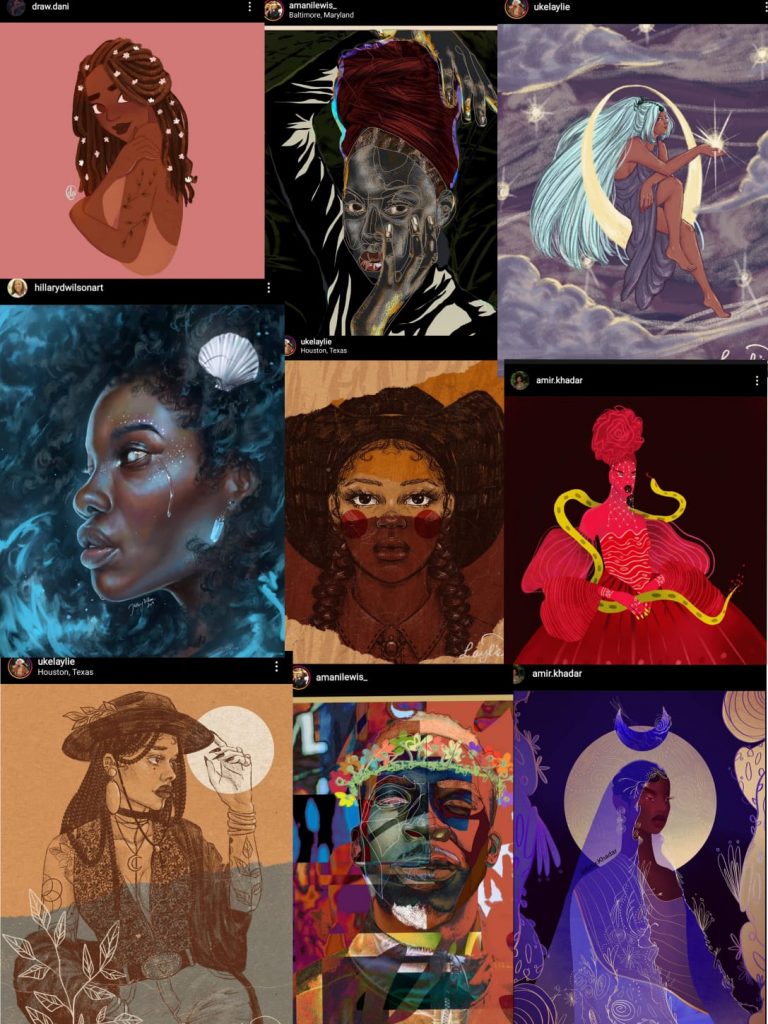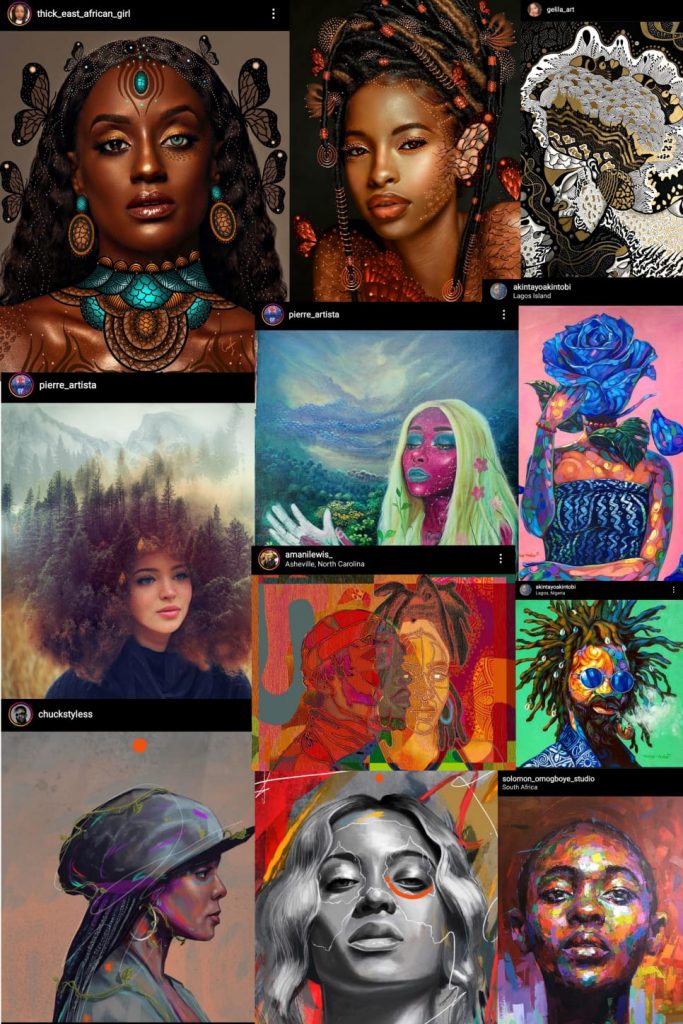 When facing difficulties and trauma it is so important to take the time to focus on your wellbeing and communicate how you're feeling. It has been a stressful year and it is okay not to feel okay sometimes- know that you are not alone.
Young Minds offers advice on how to improve your mental health once experiencing racism: https://youngminds.org.uk/find-help/looking-after-yourself/racism-and-mental-health/
References: