We are accepting referrals. There is a waitlist and if we are unable to provide a space in 6-8 weeks we will review and may discharge. See our Signposting page for other suitable services.
If you need to speak with someone now, call Childline 0800 1111 and someone will listen. Over 18? Call Samaritans 116 123. (Both are FREE)
If it is an emergency, call 999. Last updated 02/12/2020.
COVID-19
The wïsh Centre are continuing with our vital support services for young people during this difficult time. Many of our face to face services will be digital and we will be checking with each young person to ensure our service remains accessible to all.
We are accepting new referrals as the evidence base shows the importance of connection and support during social distancing and quarantine.
The wïsh Centre will be offering a mix of digital therapy during school time and after school, online peer support groups and face to face work in line with guidance.
Outreach contact will be made with the referrer and young person via phone, text & email to discuss and agree which of our services are best suited, and to ensure they can access.
Peer Support groups are being held at the same times using whatsapp.
One to one therapy is accessible via phone or video call. There is also the option for young people to put their sessions on hold until later in the year.
Please share this information with young people who may need support
You can make a referral to our services using the secure online form links below. Referrals can be made by Schools, Health, Police, Statutory Agencies, Voluntary Organisations or families and carers and a young person age 14+ can refer themselves.
Harrow
We ask that you complete as much information as possible, in particular your Reasons for Referral outlining any concerns you have and any other interventions that have been carried out. We also encourage you to complete this form with the young person so they are aware of what information is being shared. Once completed the form is securely sent to the wïsh centre and you will receive a confirmation email with 10 working days.
Hard Copy Forms the online forms are our preferred method of receiving referrals as they are a secure method of sending sensitive information. If you are experiencing issues please contact admin@thewishcentre.org.uk and we will look at sending a paper version (although please be aware this method is not secure).
The wïsh centre Privacy Policy
Service information
We are accepting referrals. There is a waitlist and if we are unable to provide a space in 6-8 weeks we may discharge. See our Signposting page for other suitable services.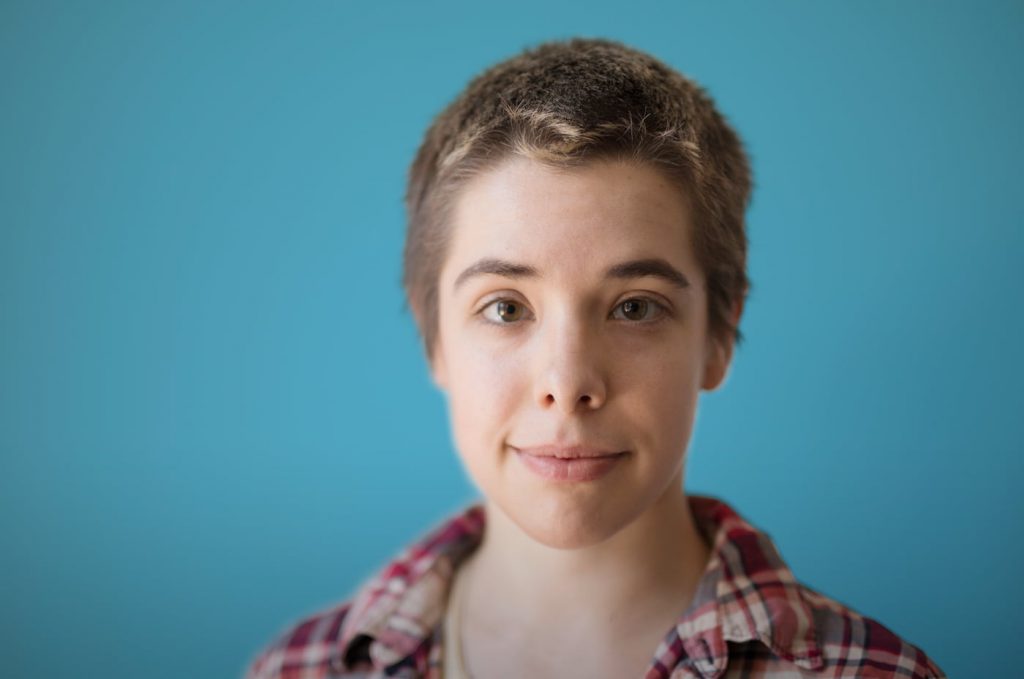 Positive Changes
Young women and LGBTQ+ young people ages 13-16 years who are self harming can join our weekly group.
The group is held weekly after school in Cedars Youth & Community Centre.
Safe to speak
Long term open ended therapy for young people ages 12-19 who are self harming. Young people need to be attending a Harrow school or be able to come to the wïsh centre Harrow for sessions.
We can also offer 1:1 support for young people who self harm ages 19-25.
These will be video, phone or in person at Cedars Youth & Community Centre.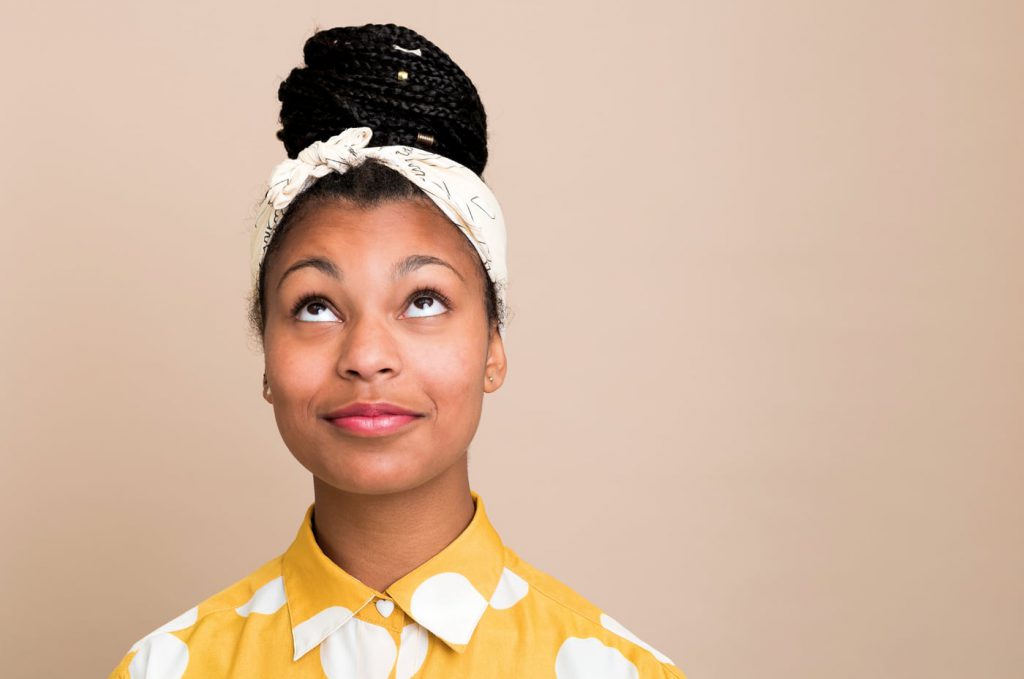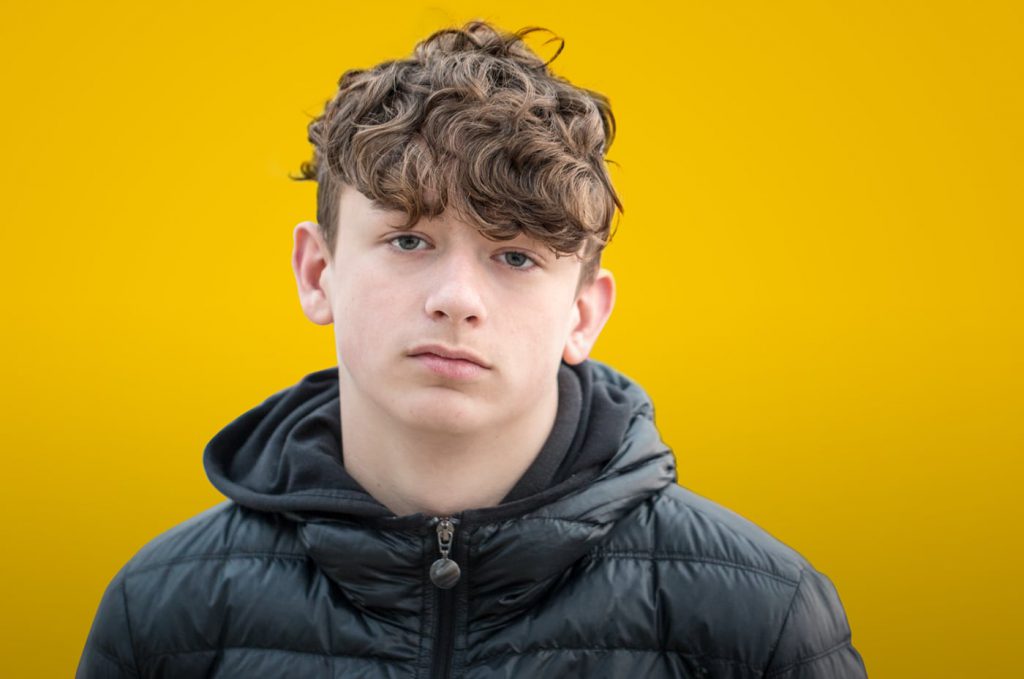 Volunteering
Volunteering opportunities for young people to use their voice to campaign, better services and to get involved in creative projects such as film making!
Safe step
Early intervention and prevention of self harm and child sexual exploitation for children ages 8-12 years. Arts based and talking therapies. Children will be seen weekly at their Harrow School.
Safe step is currently suspended until further notice due to covid safety in schools.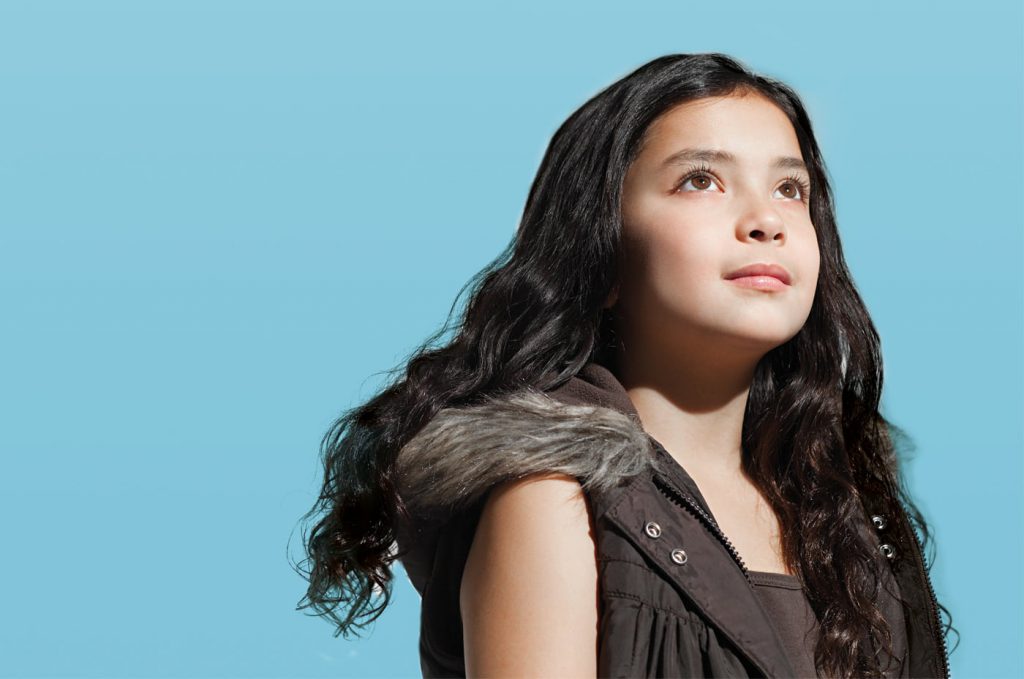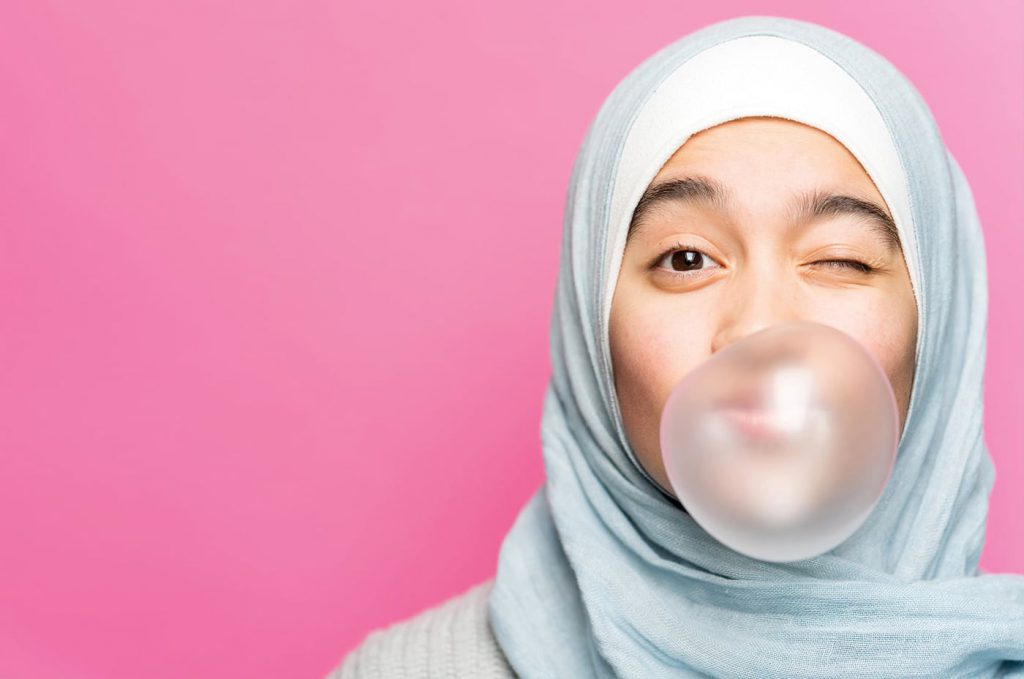 Outreach
Up to 4 sessions with our Youth Support & Participation Worker to explore the best options for you or for the young person and help them engage with the wïsh centre or other services. Young people can be seen in school or at the wïsh centre.
This will be by phone & in person at Cedars Youth & Community Centre.
We will not accept a referral if:
The young person hasn't consented
The young person is currently using class A drugs
The young person has a recent history of violence or exploitation of others
Acceptance of a referral for a young person who has made a recent suicide attempt or who is currently involved in high risk CSE will be dependent on the outcome of our risk assessment.