1 in 5 young people self harm, you are not alone.
Get tips below and see how you can get support.
3 Steps to Self Harm Support
1: Talk to someone you trust
Getting help can be tough, the first step is telling someone that you trust, this can be a friend, a family member, a teacher etc.
Telling people that you self harm is scary. You don't know how they will react.
Although self harm is common that does not make it "acceptable" to others.
Give the person time to take in what you are telling them. You may have taken them by surprise and their first reaction may not reflect how they feel.
Be ready for questions – think in advance about what they may ask you and if it is something that you are not yet ready to talk about, tell them that.
It may be as difficult for them to hear what you have to say as it is for you to say it. They may wonder where they went wrong or feel guilty for not noticing your pain.
Don't blame them for their behaviour which may have triggered you, or for not noticing your pain. You want their understanding not their guilt, and self harm is always your choice.
Let the person know that you are telling them because you trust them, not because you are trying to guilt trip or manipulate them.
To me self harm is my expression. I can't talk about my life and its my way of trying to tell everybody who I am, where I have been, and what has happened.
2: Look at your options
There are many different options which can be confusing, but it's important that you're listened to and get the help that's right for you. wïsh centre offers free and confidential help for young people who self harm.
We are accepting referrals and currently have spaces for peer support groups for 16-19 years.
Our psychotherapy service is at capacity.
If there is a waitlist and if we are unable to provide a space in 6-8 weeks we will review and may signpost. See our Signposting page for other suitable services.
If you need to speak with someone now, call Childline 0800 1111 and someone will listen. Over 18? Call Samaritans 116 123. (Both are FREE)
If it is an emergency, call 999. Last updated 12/04/2022
3: Find support
Harrow
The wïsh centre can support you through Outreach, Therapy and Self Harm Peer Support. Outreach can include up to 6 one to one sessions with you in a school/college or at the wïsh centre or digitally to learn about the wïsh centre and to discuss your options.
You can then choose whether to receive support from the wïsh centre or to be signposted to another service. For this you can be referred through your school, your GP or nurse, other services or a family member or carer. If you are aged 14+ you can refer yourself.
We can see you weekly for therapy in school or college or at our Centre in Harrow, and you can join one of our peer support or volunteering groups to be with other people your age who won't judge you and will be there to listen and care.
Elsewhere
The wïsh centre can point you in the direction of good support services, including those we have trained.
Coping Strategies
Try some distraction techniques the next time you feel like self harming
1 minute rule: try and wait for 1 minute when you want to self harm.
Pick a distraction like listening to music, writing or drawing, hitting a pillow.
See over time if you can increase this to 2 minutes, 3 minutes etc.
Be proud of your achievement, step by step – you are in control!
Service information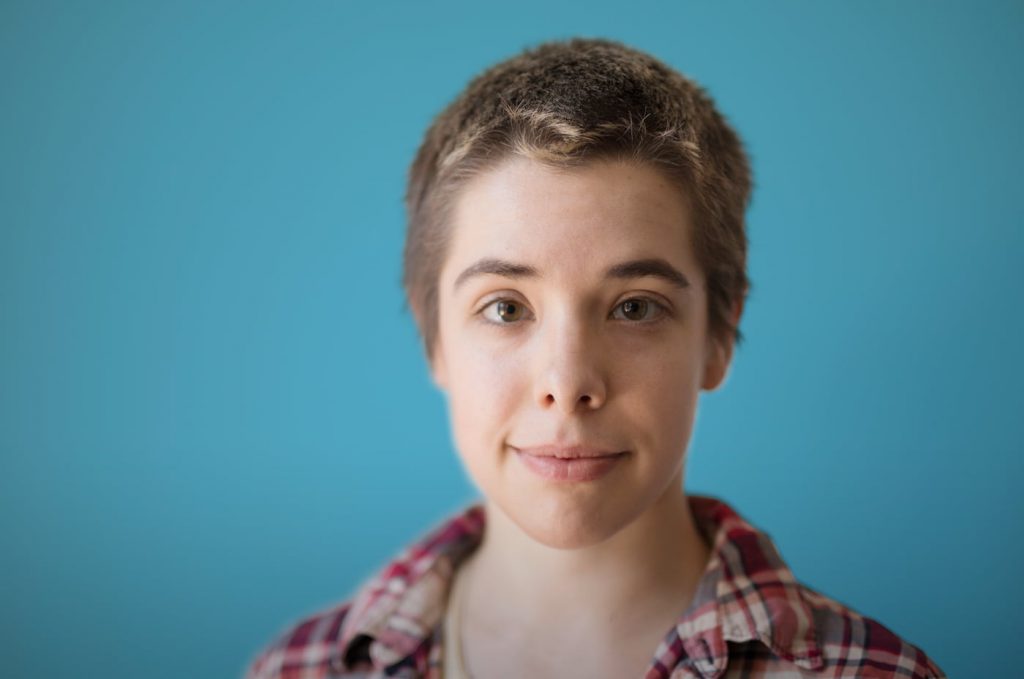 Self Harm Peer Support Groups
A safe space for you to talk and find coping strategies. The weekly group is also a place to make friends, try new things and have fun!
After school at the wïsh centre in Cedars Youth & Community Centre in Harrow.
FULL Ages 13-16 (Young women and female to male or non-binary transgender young people) who live in and/or attend a school or college in Harrow. Check back for spaces.
SPACES New Groups for ages 16-25 years. Weekly emotional and mental health support with trusted peers. Talking and arts based activities.
You will need to be in or have had counselling or therapy, or be waiting for a place with us or another service.
Safe to speak Therapy
1:1 therapy where you have the time and space to talk and to develop positive coping strategies.
Sessions will be held at your school or at the the wïsh centre. We also offer telephone or video calls.
Ages 12-25 (All genders). Children and young people living in or at school or college in Harrow. This is for self harm prevention and recovery and child sexual exploitation.
We can also offer 1:1 support for young people who self harm ages 19-25.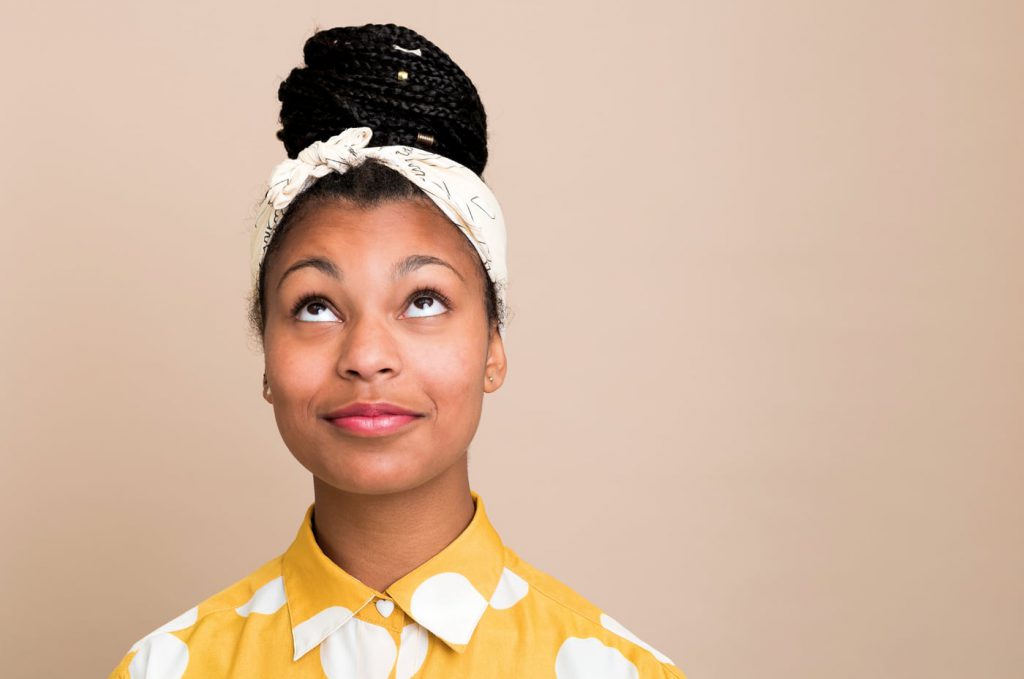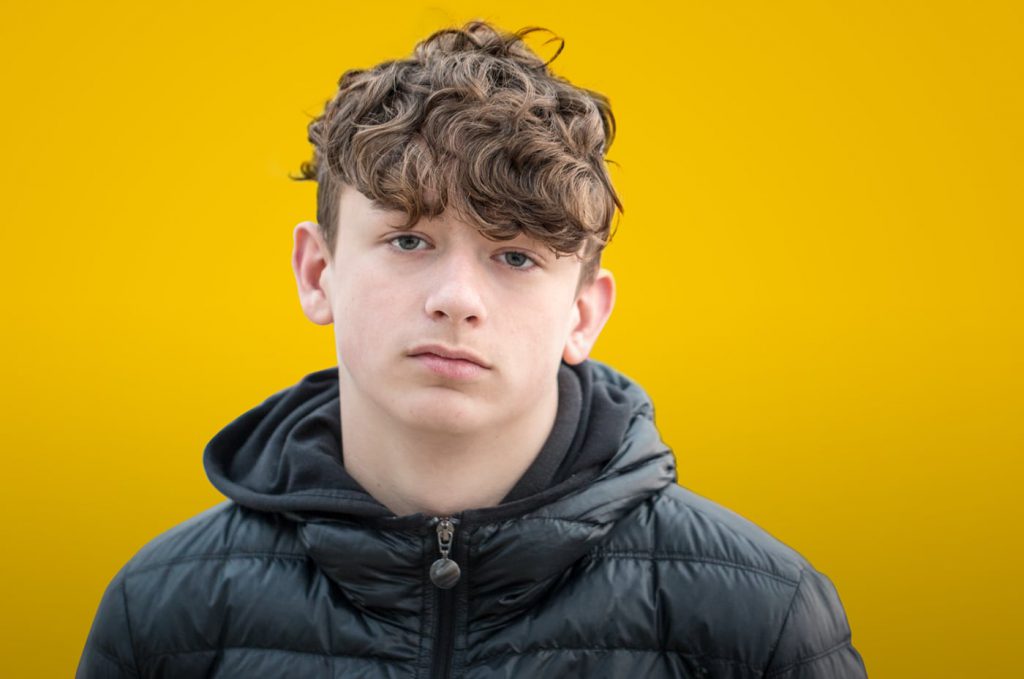 Positive changes
Weekly group for you to have peer support in a non-judgemental space and to develop new skills, friendships and confidence through volunteering and campaigning.
After school/ college at the wïsh centre in Harrow.
Ages 17-19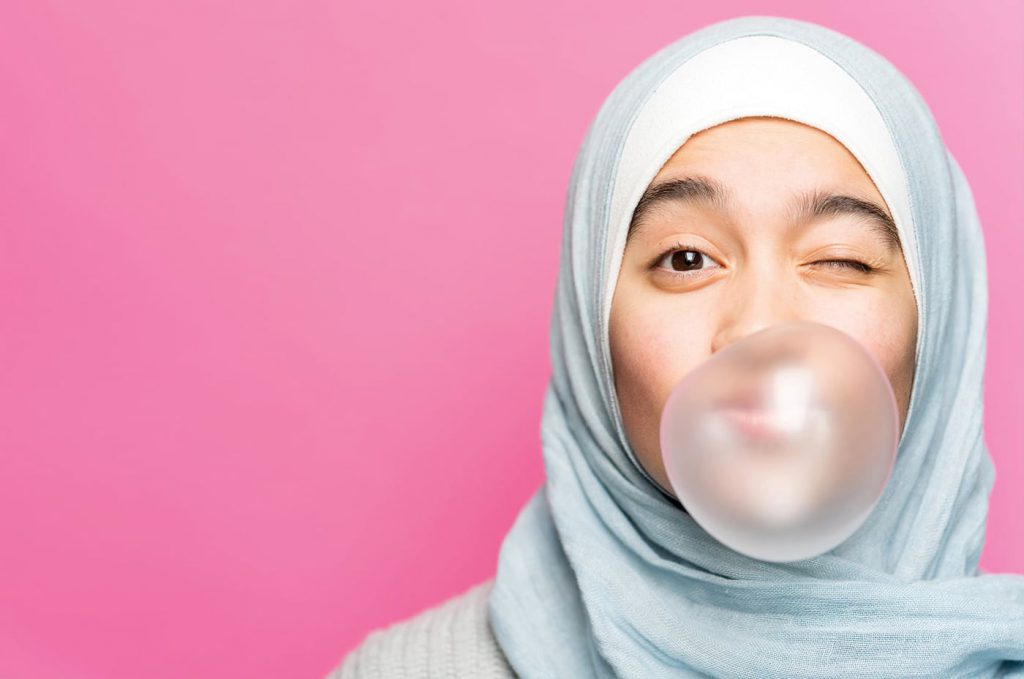 Outreach
Up to 6 sessions with our Emotional Mental Health Worker to get support and to explore the best options for you and to help you feel comfortable coming to the wïsh centre.
You can be seen in school or after school at the wïsh centre in Cedars Youth & Community Centre in Harrow.
We will not accept a referral if:
You haven't consented to a referral
You are currently using class A drugs
You have a recent history of violence or exploitation of others
We will risk assess young people who are referred with recent suicide attempts
If we feel our services are not appropriate for you, we will signpost you to another service.