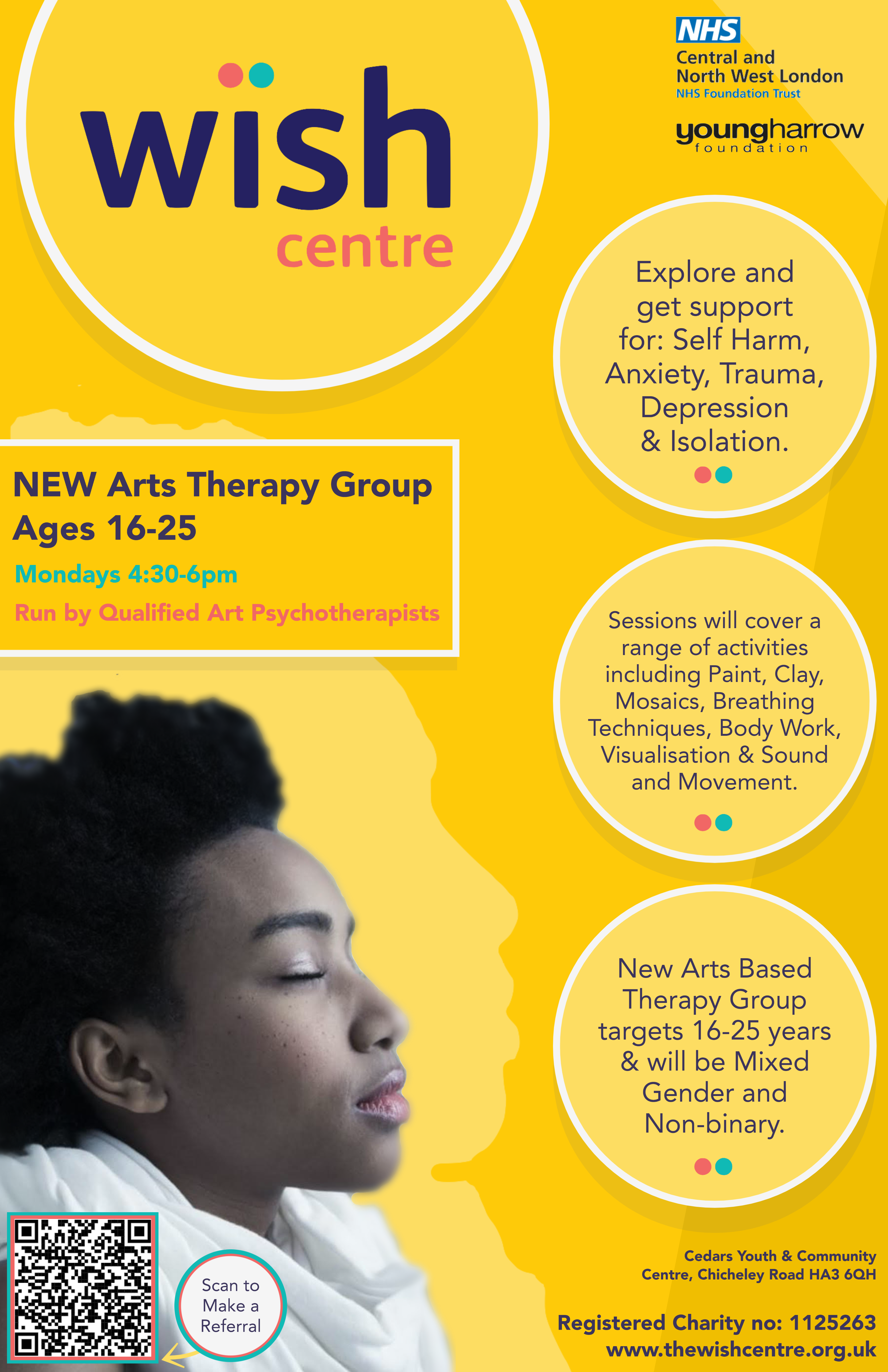 Arts Based Therapy Groups (16-25 years)
Young people of all genders and non binary ages 16-21 years who are self harming can join our Art Based Therapy Groups which run for 8 weeks.
This is a safe and non judgmental space to explore and get support for self harm, anxiety, trauma, depression and isolation.
Enjoy peer support and a range of activities including paint, clay, mosaics, breathing techniques, body work, visualisation and sound and movement.
The group is held weekly on Mondays at 4.30 -6pm at our space in Cedars Youth & Community Centre and is run by qualified and accredited Art Psychotherapists.
Safe to speak
Long term open ended therapy for young people ages 13-21 who are self harming or have experienced sexual exploitation or violence. Young people need to be attending a Harrow school or college or living or working in Harrow and able to come to the wïsh centre Harrow for sessions or be seen digitally or in school.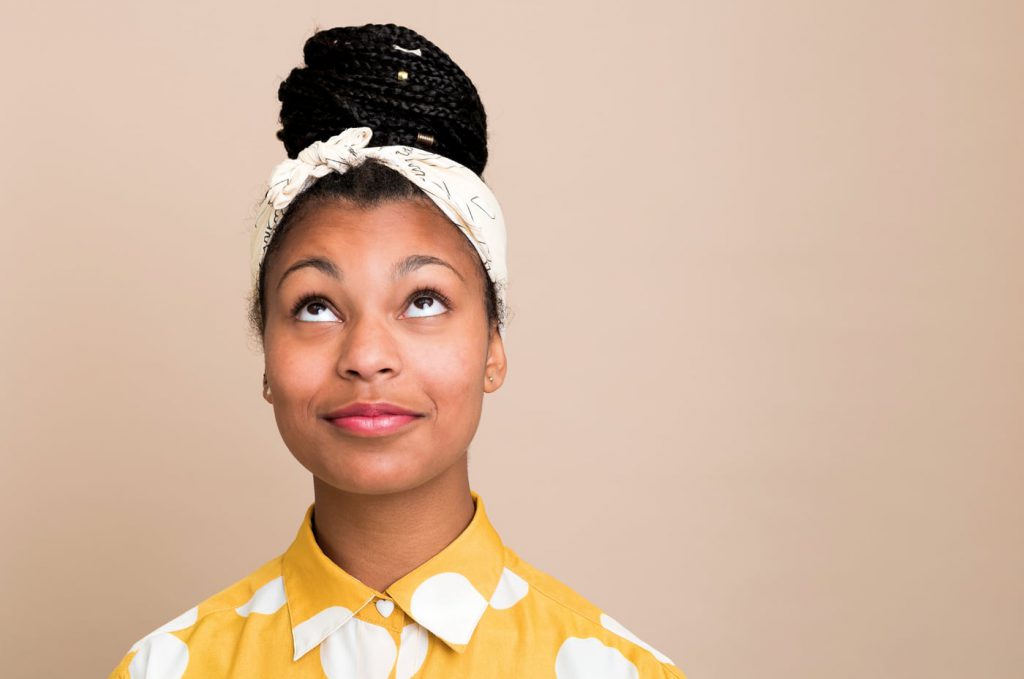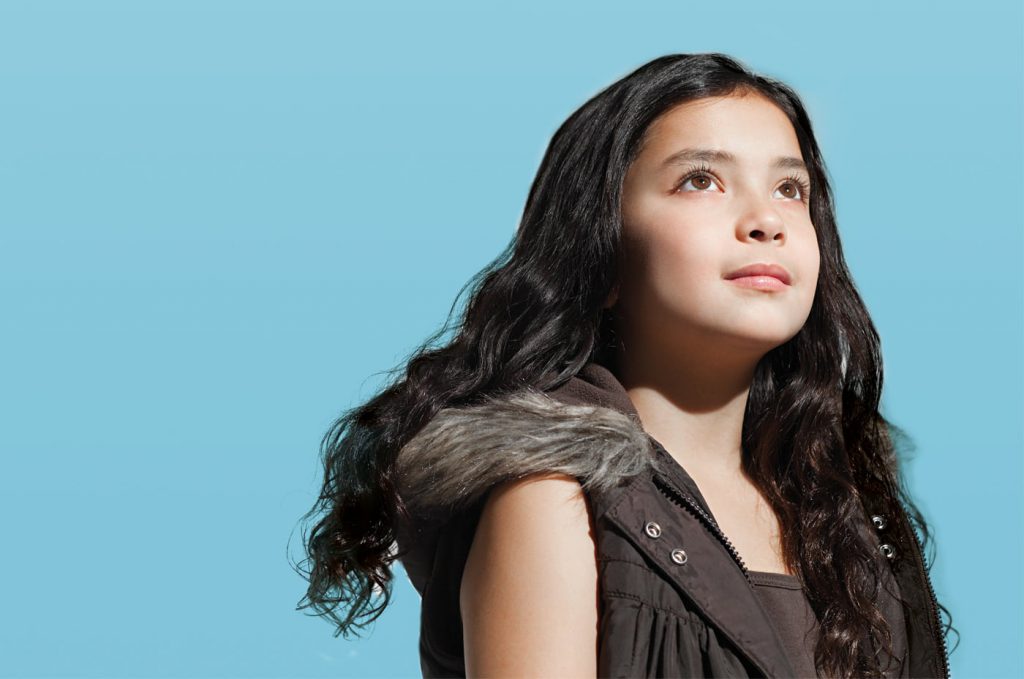 Self Harm Peer Support Groups
Early intervention and prevention of self harm and child sexual exploitation for young people ages 13-16 years.
Self Harm Peer Support Groups run weekly after school at our premises in Harrow Weald.
Outreach
4-6 sessions with our Emotional Mental Health Practitioner to gain support and strategies and to explore the best options for you or for the young person and help them engage with the wïsh centre or other services. Young people can be seen in school or at the wïsh centre.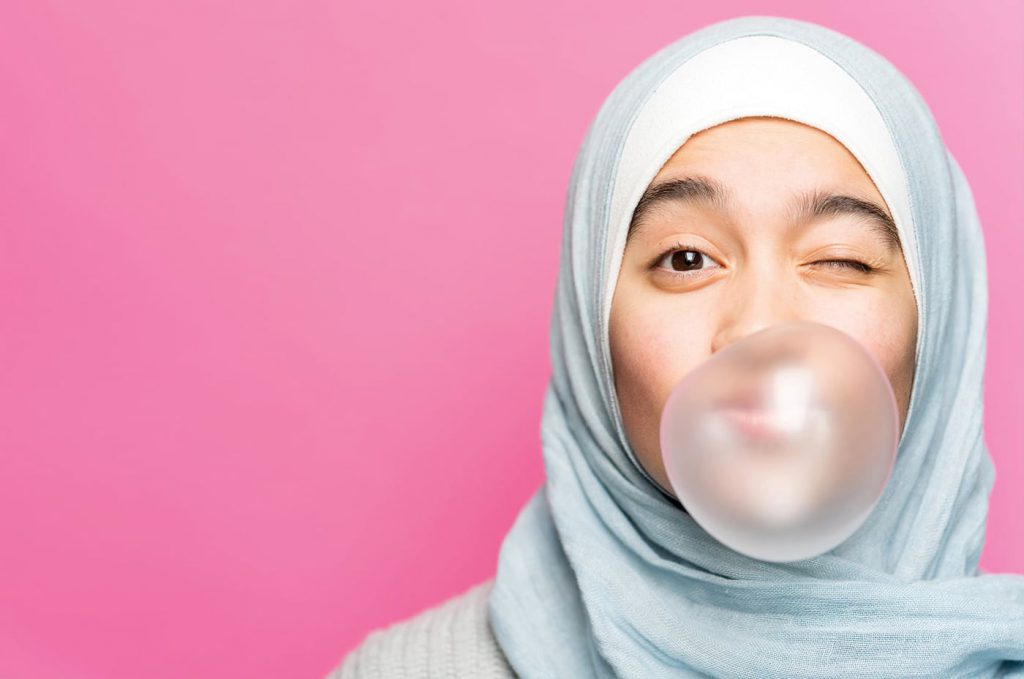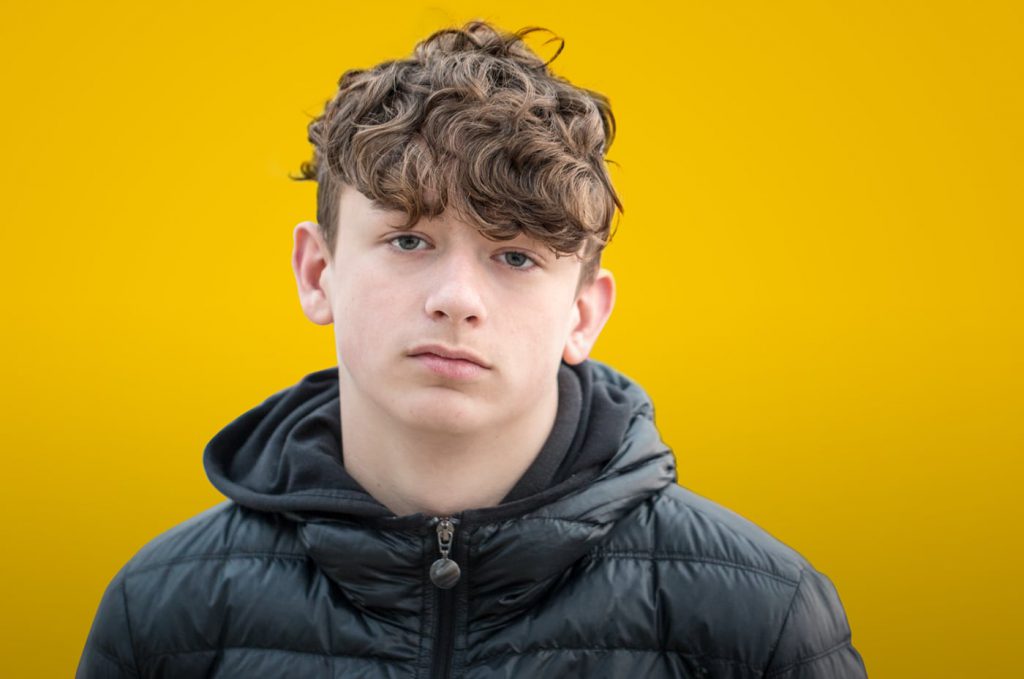 Volunteering
Volunteering opportunities for young people to use their voice to campaign, better services and to get involved in creative projects such as film making!
Page updated September 2023