-Written by Young Person at Wïsh.
I miss her hugs, obviously there's other qualities too but there's just something about a hug that makes everything seem better. Many people have found themselves in a place where they only have access to video call and other social media platforms, and it's difficult. It's so hard not being able surround yourself with your people when it's a bit of a low day. But, having access to FaceTime and social media's, like snapchat, make things easier – I can still contact the people who make the bad days easier even when I can't see them.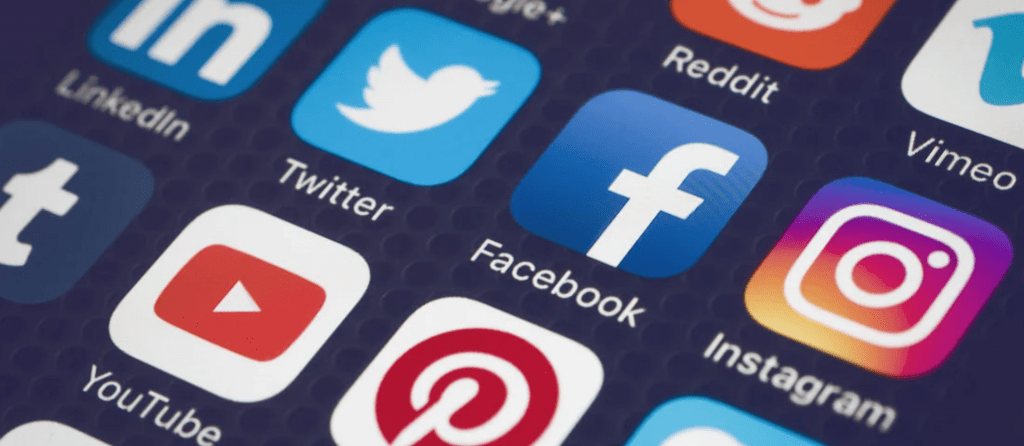 Each day I try and phone my friend in the morning, we talk about the most random things, 'is there lemons in lemonade?' being one of my favourites, and she cheers me up. It also gives me a reason to get up and out of bed, I might put on some makeup while we talk and then I go out on a walk and if there's something bothering me or her we talk about it then – a safe space for us to vent or just have a laugh while we're apart from each other.
Then I FaceTime my other friend each night before bed, usually I end up falling asleep on the phone but I look forward to midnight and her call, sometimes we call earlier and watch Netflix together – we've been trying to finish 'Gypsy' for the last couple of weeks but I slept through the last episode! Being able to see her and talk isn't quite the same as being together but it makes the distance so much easier, although I miss her a lot now.
And then there's school friends, we don't call every day or text 24/7 but we check in with each other and call every now and then; it's really helpful having someone who just talks about the most random things and there's no pressure to talk about my deepest darkest feelings – it's an escape.
Whilst lockdowns had an impact on my friendships I think it's more positive than negative, I've found that whilst I have FaceTime and social media to keep on contact by missing people I appreciate them more now and I'm looking forward to seeing them again!