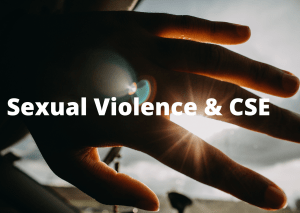 Tiger Light – Early Emotional Support for Young People & Families (Sexual Abuse).
Women & Girl's Network – Empowerment and healing for women moving on from violence.
Rape Crisis – Specialist support and services for victims and survivors of sexual violence.
Report – Information on how to report an assault.