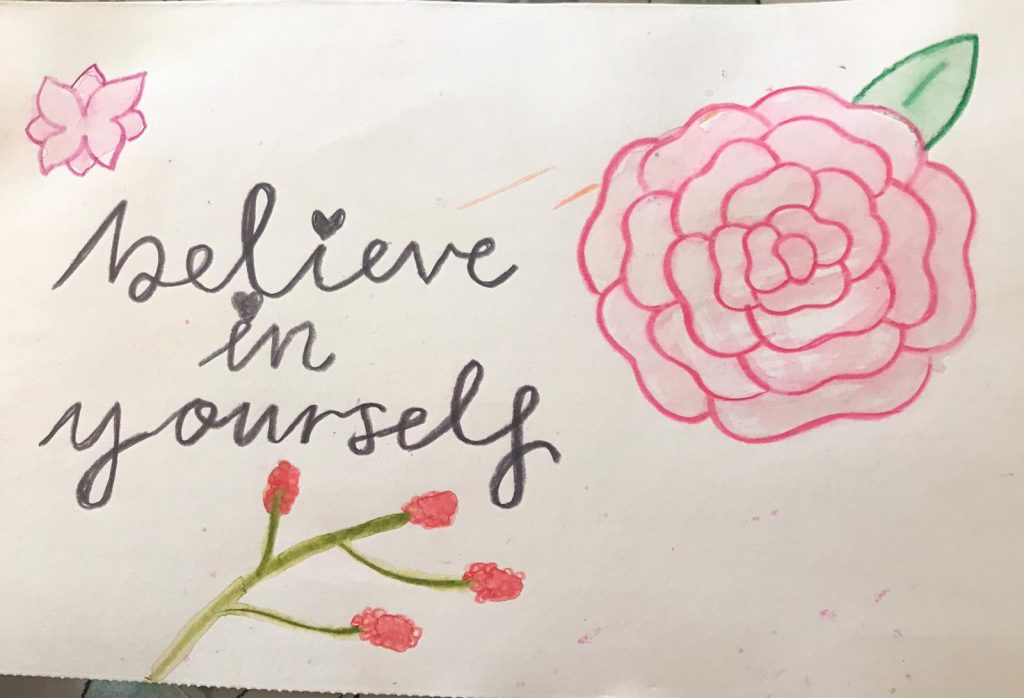 At wïsh, it's all about your
journey as a young person.
Get Support. Volunteer. Fundraise. Have work experience. Start a campaign. Become a Trustee. And more!
Hey, we have a Hide Me tag on the right.
Peer Support Group Sessions.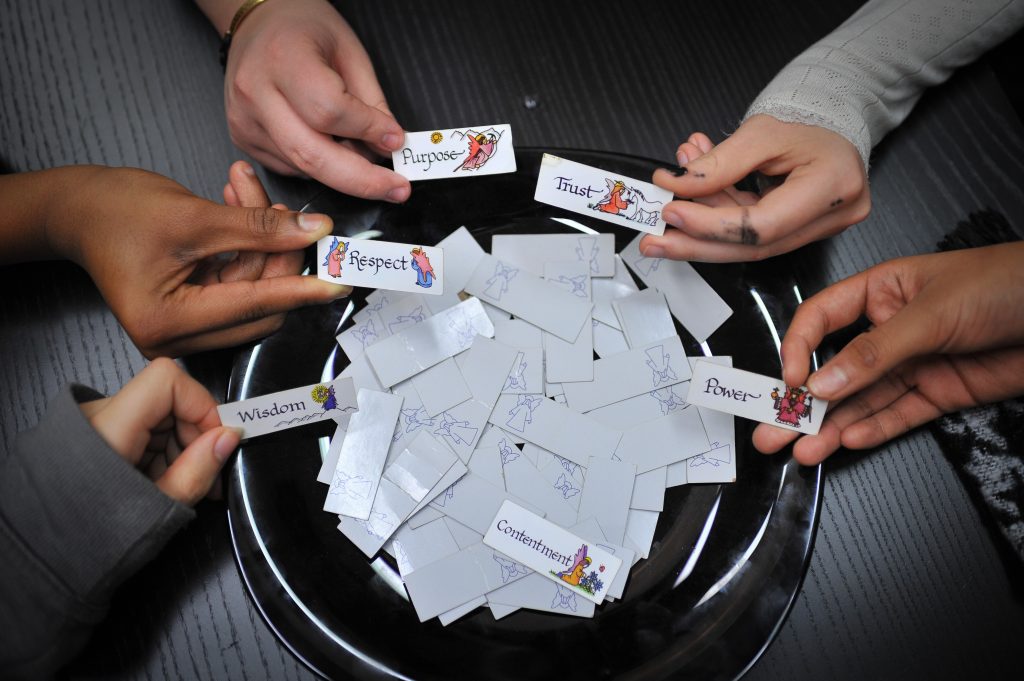 New! Peer Support Group Sessions for Ages 16-25
Ages 16-18 and 19-25 years
Weekly peer support sessions to learn new coping strategies, get and receive support, manage stress and improve emotional and mental wellbeing. We will develop new skills and get creative too. These are in person groups run after school or college at our Centre in Harrow Weald. (FREE).
Use the enquiry form below to sign up! Updated 12/04/22
Sign Up for Activities Here
We will let you know if there will be a wait to be seen. You may want to see our Signposting page for other suitable services.
Sign up with our referral form and our youth worker will get in touch for a chat to see what's best for you! (Ages 14-25). If you are under 14 please ask an adult e.g. parent/carer or teacher to refer you.
I need to talk to someone now.
In a crisis? Anxious? Worried? Stressed?
Get 24/7 help, text SHOUT to 85258
wïsh is a space where I can talk with other young people and not feel judged.
Hear from a young person-
Follow us on Instagram
Gallery