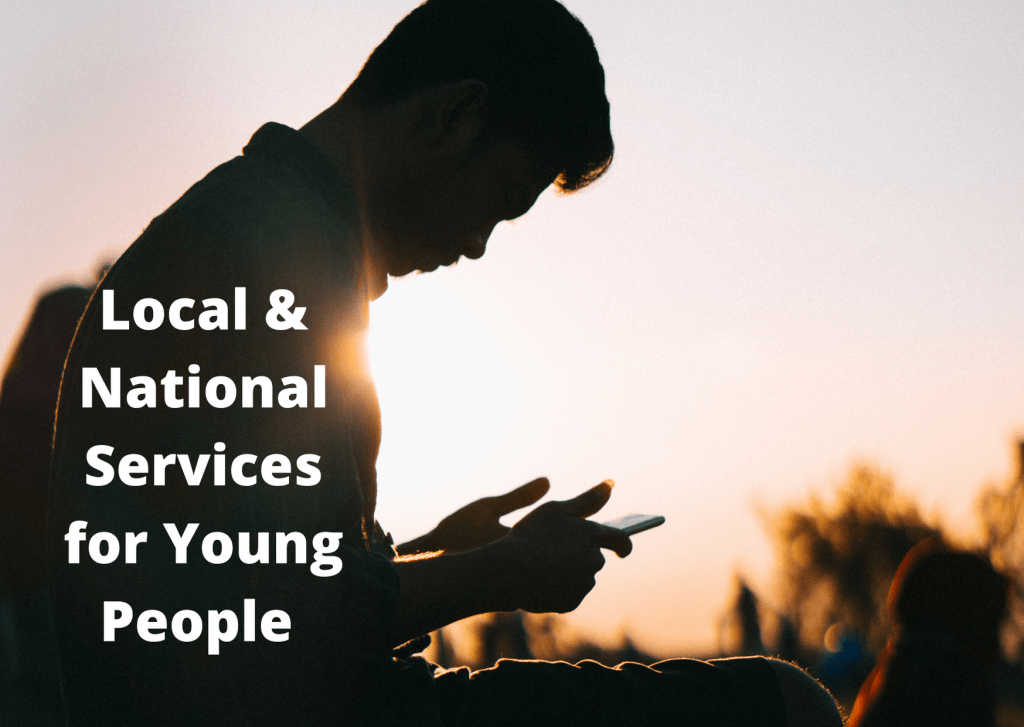 We are accepting referrals. There is a waitlist and if we are unable to provide a space in 6-8 weeks we will review and may discharge. See our Signposting page for other suitable services.
If you need to speak with someone now, call Childline 0800 1111 and someone will listen. Over 18? Call Samaritans 116 123. (Both are FREE)
If it is an emergency, call 999. Last updated 02/12/2020.
At wïsh, it's all about your
journey as a young person.
Lockdown Activities.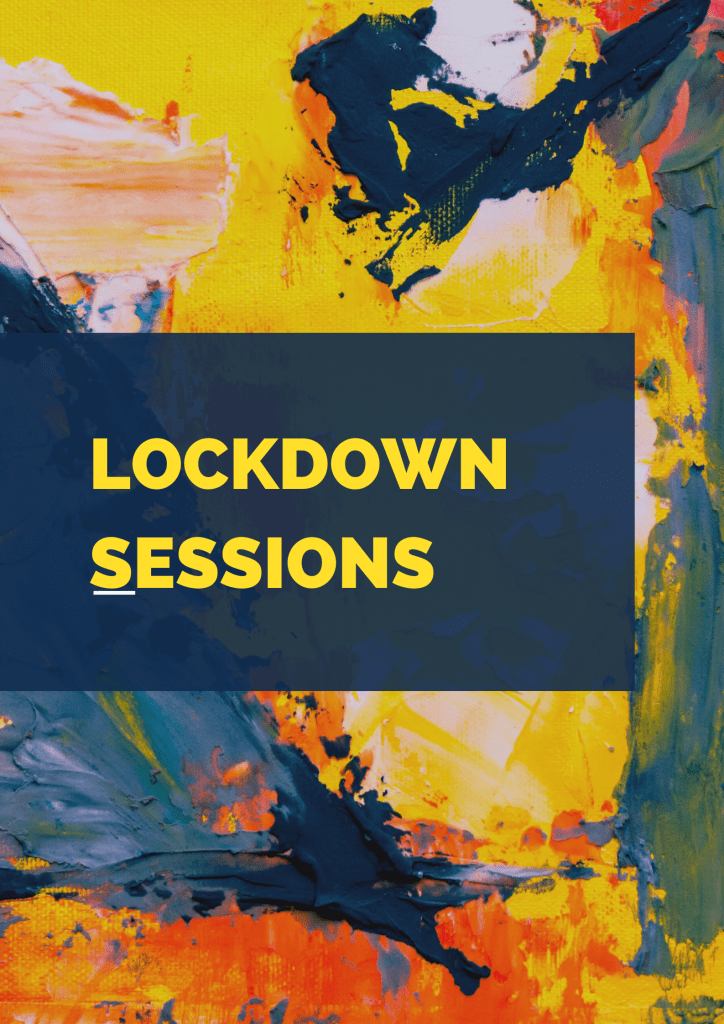 Lockdown Sessions
(SESSIONS RAN WHEN SCHOOLS ARE CLOSED.)
Weekly art sessions to learn new skills & try new types of art e.g. watercolours, portrait skills, photography. Art materials provided, held on zoom, ages 14-20, Friday afternoons (FREE).
Use the enquiry form below to sign up!
Sign Up for Activities Here
Our services are currently FULL, so we have temporarily closed our waiting list, see our Signposting page for other suitable services.
Lockdown support with wïsh is ran via phone & zoom. We offer Peer Support (Group) & 1:1 Therapy.
Sign up with our referral form and our outreach worker will get in touch for a chat to see what's best for you! (Ages 14-25). If you are under 14 please ask an adult e.g. parent/carer or teacher to refer you.
I need to talk to someone now.
In a crisis? Anxious? Worried? Stressed?
Get 24/7 help, text SHOUT to 85258
wïsh is a space where I can talk with other young people and not feel judged.
Hear from a young person-
Follow us on Instagram
Gallery