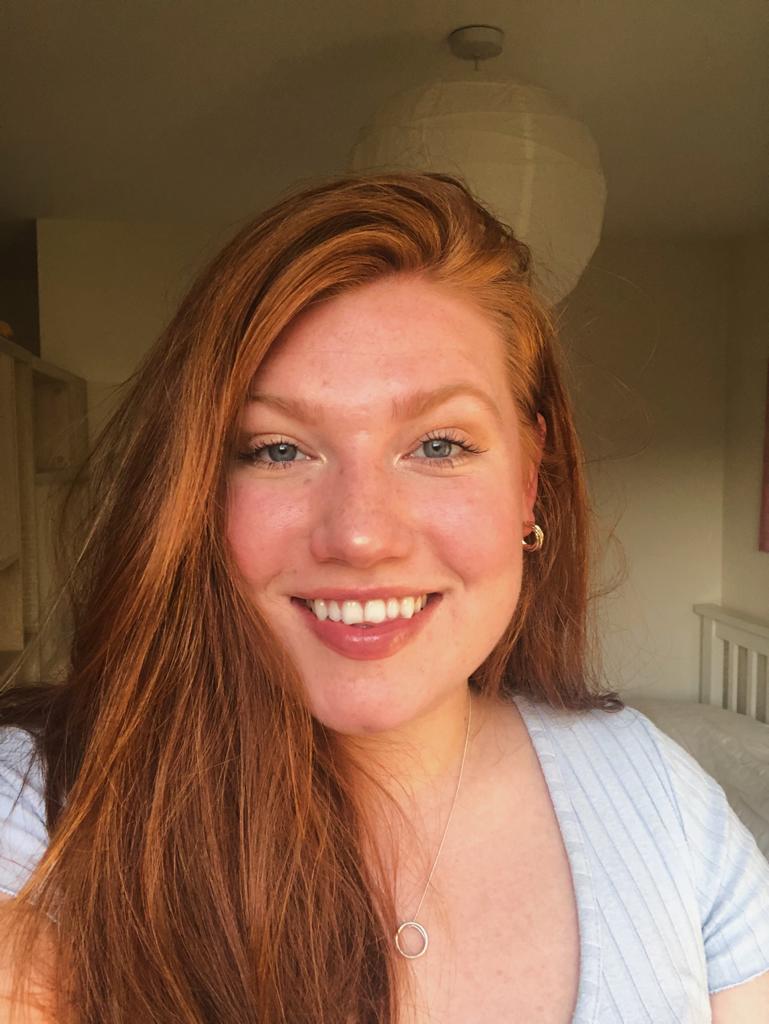 – Written by Annie, Youth Support and Participation Worker
Hi to those reading, I hope you are safe and well during this uncertain time.
At wïsh, we have been working really hard as a team to transform what we do quickly and safely into a digital service. Almost overnight we had all moved into our own working from home spaces which for me included a bit of a sweat shifting furniture around!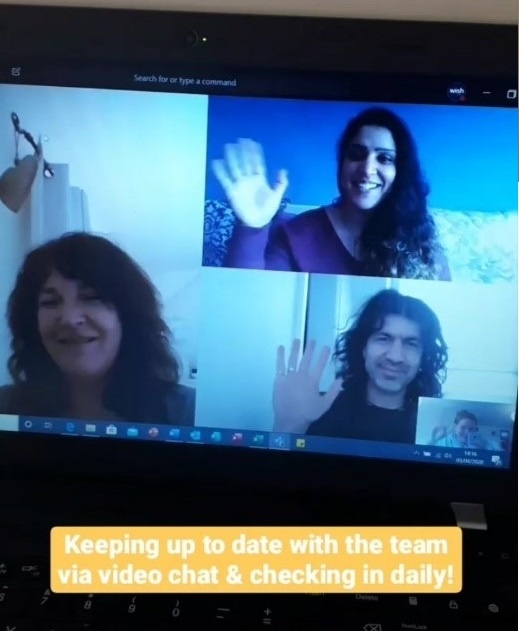 We have been having daily video team meetings to discuss and plan our next steps in both supporting young people, finding the funds to stay open as a service but also to catch up and have a laugh with some team games to boost morale. My personal favourite has been family fortunes!
All of our young people have done an amazing job of adapting with us and using our service the best that they can, with engagement happening over text and call, therapy over phone and video with young people using their own materials to create art and with group happening digitally.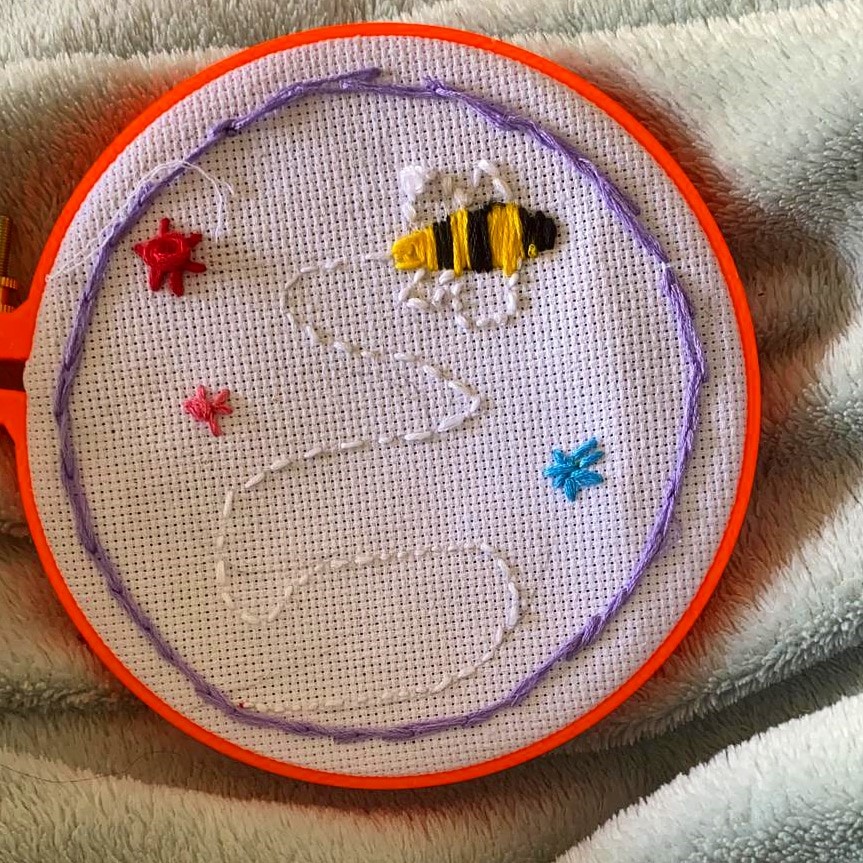 We've already seen a shift in our young people's support needs. We have been providing safe spaces for young people to offload their anxieties and other problems around being in social isolation as well as developing online youth projects and volunteering opportunities to keep our young people busy and engaged from home.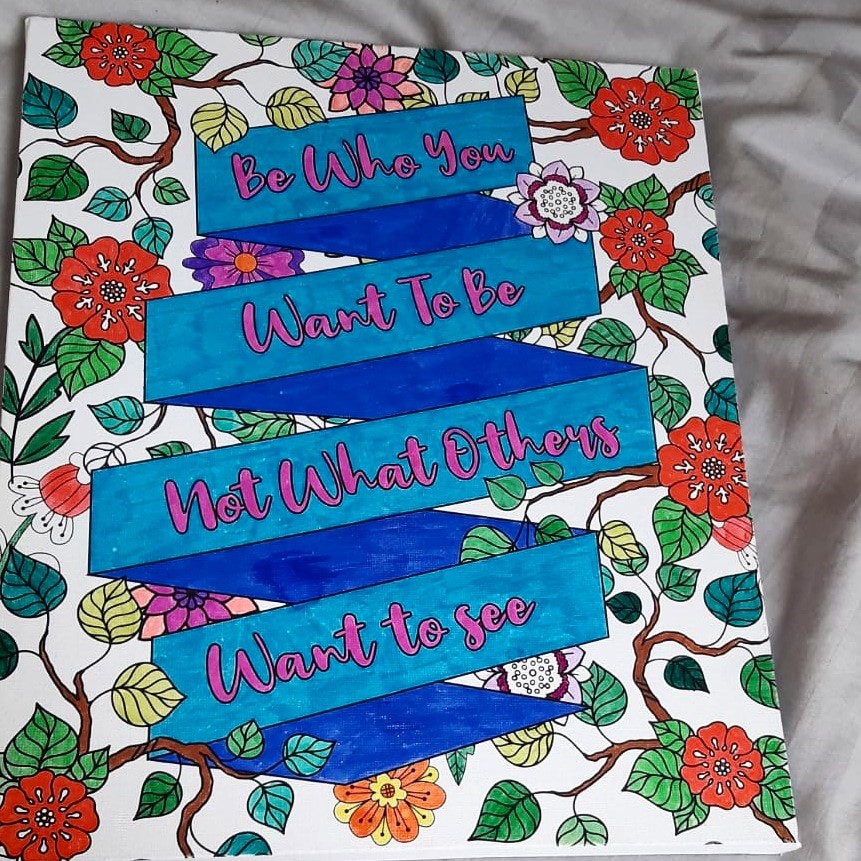 Our social media platforms have been kept fresh, human, positive and mental health related with takeovers from staff and trustees, posts written by young people, and art created by service users with our hashtag #quarantinecreativity (please feel free to use!).
Every week we've been holding the space for peer support, making sure we keep the structure the same and doing are best to interact and do activities together. The young people have been open to the new digital ideas as the digital world is fairly normal to them.
Some of our group discussions have included: What is social distancing? What are the CSE risks now that we are on lockdown? How does social media make us feel and how can we reduce use now our social world IS social media? What are some of the pressures around weightloss & fitness during lockdown and how can we combat these? How can we keep our goals achievable during lockdown? Coping with stress. Maintaining self care and reaching out to others.
We have had some great feedback from our young people about how our digital support is working for them:
Tanya aged 18 says "The support available is incredible, someone is always there. It's almost a bit of peace to look forward to when everything is chaotic. Having a safe space to vent each week helps. Working through this period is difficult and causes me concerns about health so group is somewhere I can feel less alone."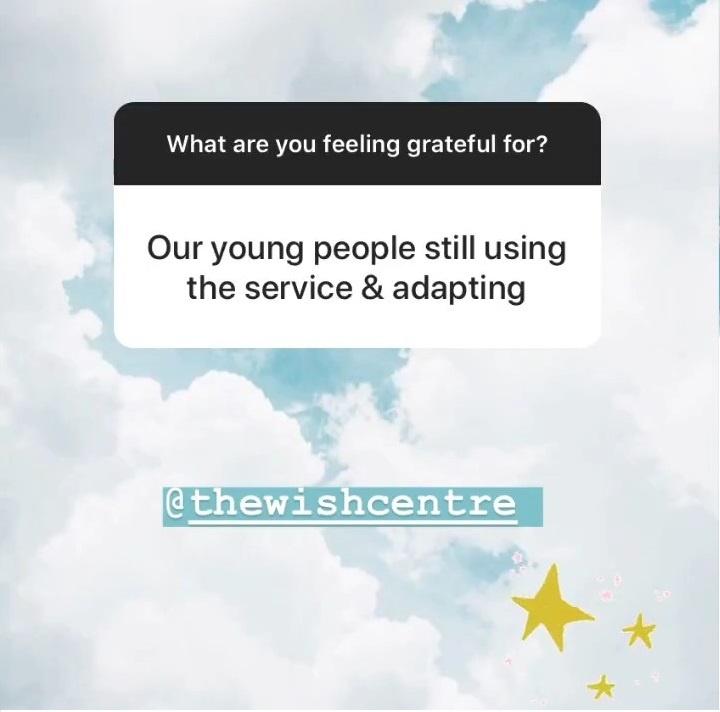 We also understand that not all young people have the access to creative materials in their home. Pearse Grady has been running live Gradio 1 shows daily on facebook and has raised us £1302 so far to support young people during the Coronavirus pandemic. We have already used some of the funds to send packages to each young person at wïsh, with stationary, sketchbooks & a colouring book and we will be sending more out to young people that use art in their therapy.
I (and I'm sure the rest of the team will agree) feel very grateful right now for the support we can still provide young people from a distance. Please share and donate our wïsh coronavirus support appeal where you can. This is an extremely difficult time for young people with hard home situations, and mental health.
https://uk.virginmoneygiving.com/charity-web/charity/displayCharityCampaignPage.action?campaignId=11801&charityId=0
Thankyou for reading and thanks again for all your support!
If you would like to learn more about how we have safely adapted our service digitally, our Lead Psychotherapist Gary will be posting a 3 part series on our blog – Part 1 coming soon.